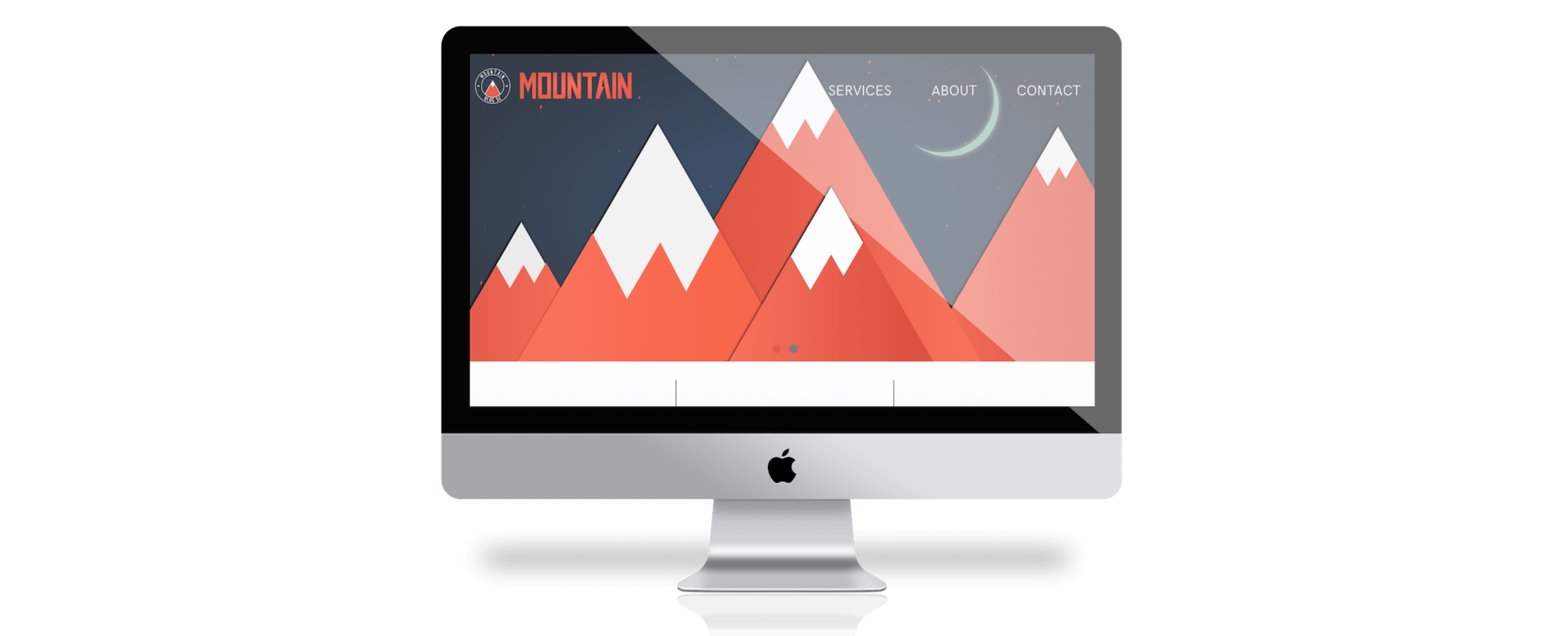 Web Design
Our focus is on design through a two-fold approach, aesthetics and the ordering of information. Design is more than the size of font, the colors, the pictures, and the art. Design is the ordering of information, the thoughtful process of constructing a methodology for communicating a brand, where the art flows from and for that end. We work to help you deliver your brand in a simple and easily understood way that can be employed online and in every other interaction you have.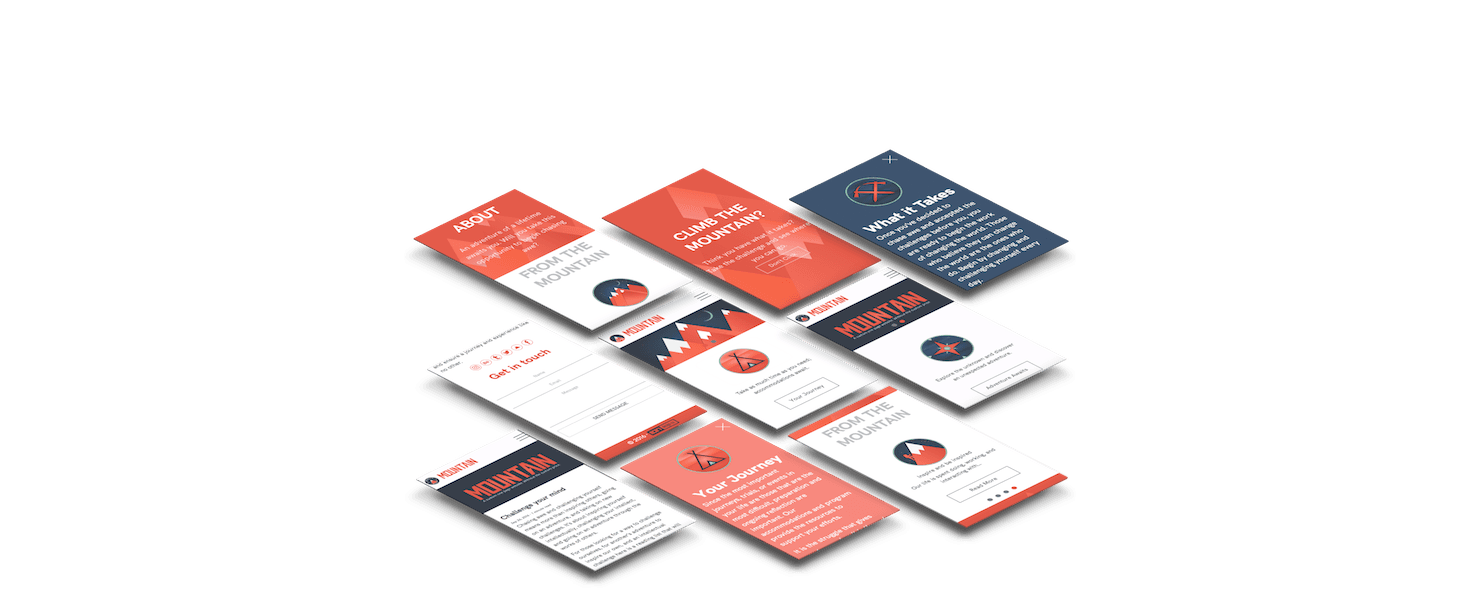 Static Sites
We develop websites using an extremely lightweight and customizable static site generator. This allows our designers and developers to create an experience tailored completely for you. Your business isn't like anyone else's so why should your website be?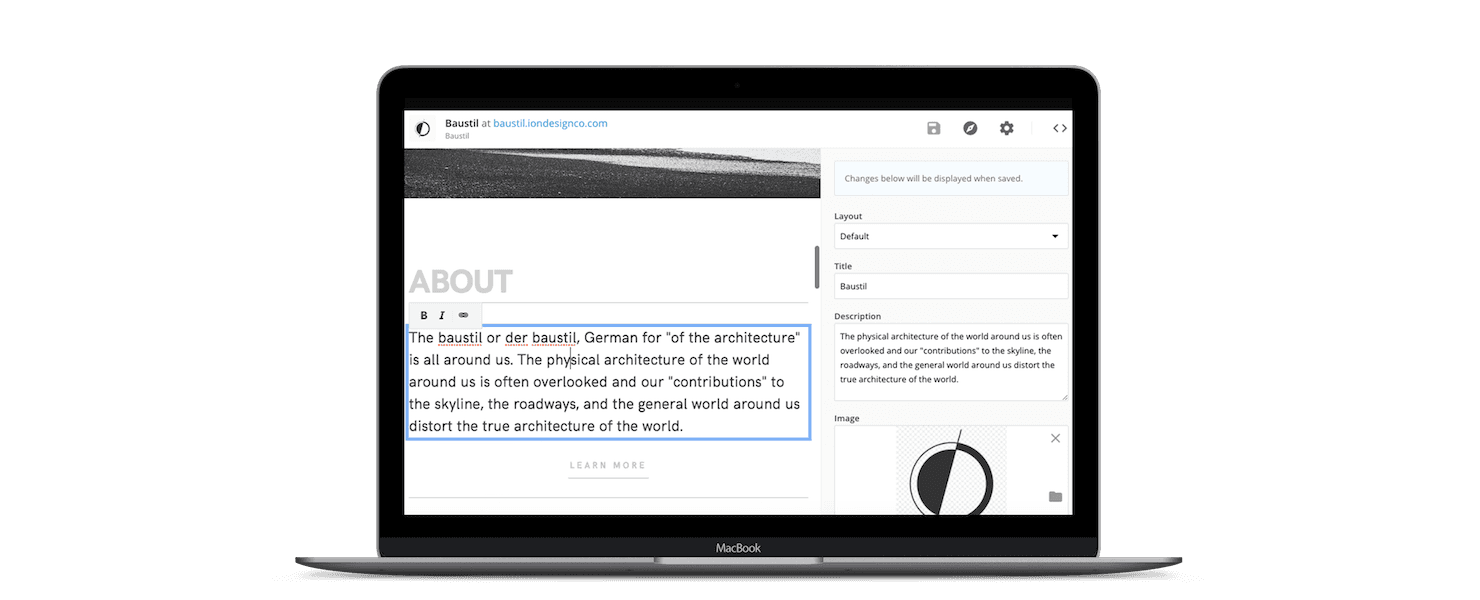 Our CMS
We understand the need for users to edit their own content. Until recently, that meant you were forced to use the insecure, slow loading, design constrained frameworks. We use a CMS (Content Management System) that's years ahead of the industry that features the simplest user interface available today. With our CMS, you can edit content on the screen or in an editor, meaning, if you can send an email, you can edit content on your website.

SEO
The era of extensive keywords in SEO (search engine optimization) is over and now Schema is the difference maker in ensuring your website can be found through search. Today, there are over one billion websites online and only three million use Schema... what are the chances your site is part of that 0.3%?